FIRST MBA SOLUTIONS COMPANY
IEIBS AKADEMIA is a first MBA solutions organisation. Offers Postgraduate and Undergraduate management programs like AICTE Approved PGDM, Mumbai/Pune University MMS, MMS+, CTP-MDP, PGP-FMB, Weekend MBA, European MBA, GGPB, IPGPB etc. Campuses are located in Mumbai & Pune with International Alliances like European School of Economics & IEDC Bled School of Management. We believe in Transforming Knowledge into wisdom.
Committed to developing global leaders through our education programs, ASBS MBA curriculum is designed and strengthened to meet the evolving needs of the corporate world. Our programs are recognized globally and ensure that our graduates are trained to become responsible business leaders.
INSTITUTIONAL MEMBER OF CEEMAN
Akademia School of Business Studies is now Institutional Member of CEEMAN-International Association for Management Development in Dynamic Societies. We are the only one institute representing India.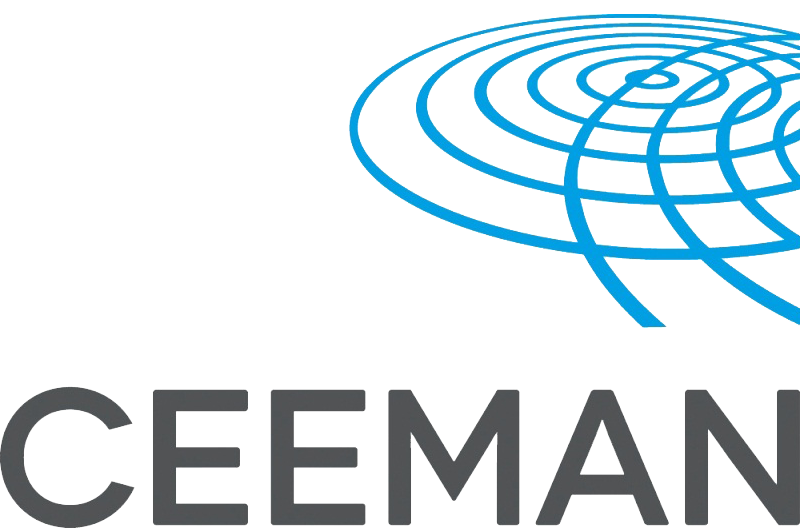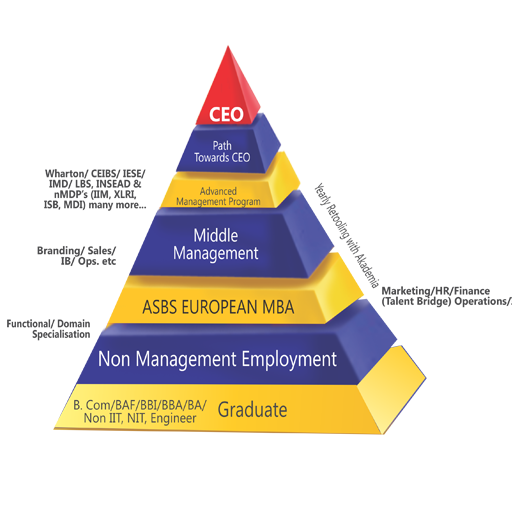 4 step program that is attempted to create a CEO path for the 12+ 3 graduate ,for those Engineers-Pharmacy graduates and those who cannot make it in Top 25 Indian B-schools
We are indeed happy to inform you all that Prof. D.D. Patel has kindly accepted our invitation to be the Hon. Group Dean of Akademia Group of Institutions. Prof. Patel has had the distinctive credential of being the first faculty member and Joint-Director at the prestigious S.P. Jain Institute of Management and Research where he was meaningfully devoted for more than two decades vitally contributing to the Institutional Development process being significantly instrumental in laying strong foundations for SPJIMR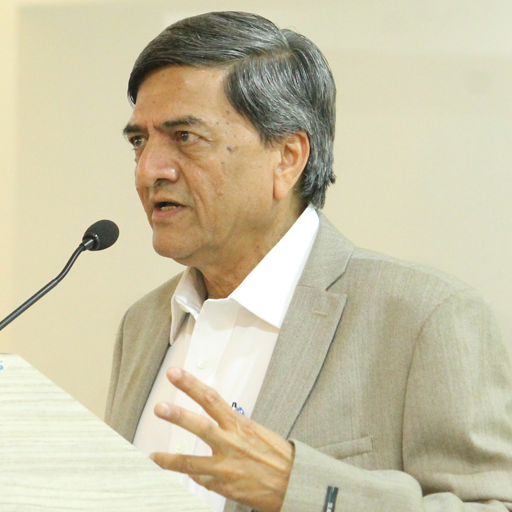 ""To be a manager it is not enough to go through the motions, you need to be a part of something bigger and play a role." "
admissions open for 2019-2021
for our AICTE Approved Partner Institutes