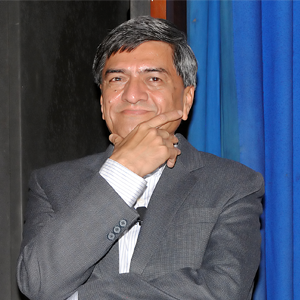 Prof. Patel has had the distinctive credential of being the first faculty member and Joint-Director at the prestigious S.P. Jain Institute of Management and Research where he was meaningfully devoted for more than two decades vitally contributing to the Institutional Development process being significantly instrumental in laying strong foundations for SPJIMR.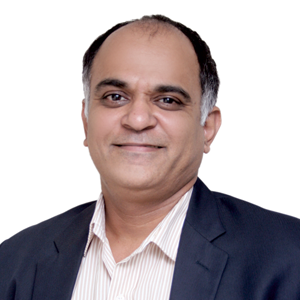 Nilesh Sarawate is an Ex-Director of IMS Learning Resources Pvt. Ltd. and an ex-adjunct faculty at SPJIMR with 16 years of experience in education. He is a distinguished writer of Business Economics and Student Mentor Program. Currently, he is the CEO of IEIBS AKADEMIA.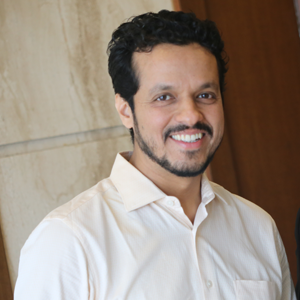 A trans-national Manager with the expertise of working in fast-paced, multi-cultural and hi-tech environment in some of the leading European and Indian Organisations. Jugnu Dutta worked with world famous European brands like LIDL, Marks & Spencers and Poundland in UK, and mentored many successful Indian MBA aspirants.
People supporting venture: