he Genesis of AKADEMIA's existence: AKADEMIA is being setup to support the following stakeholders in the Management (read MBA) industry:
The Corporate:
 It is observed that though the Indian corporate is looking for fresh MBA talent to boost growth, it struggles to get the right kind of management talent on account lack of what is needed by the corporate world and what is produced by the MBA institutes resulting in talent gap at a broader macro level in the economy. Infactits is assessed that this talent gap is one of the contributing factors in the economy slipping to a 5% GDP growth( 2012) as compared to a 7.5% GDP growth rate.( 2010).
We wish to bridge this gap by understanding what corporate looks in the candidate while hiring and train the students on the same grounds as per his/her interest. The genesis of AKADEMIA revolves around this aspect wherein it intends to train the MBA students across the country in an attempt to make them talent worthy in the eyes of the corporate world and thereby support the corporate to satiate its management bandwidth. AKADEMIA has initiated this process by aligning (through program/training alliances) with the Corporates in structuring training.
The Graduate-MBA student:
As per the aforesaid research every year more than 250000 Graduate-MBA struggle to chart a career path for them on account of being trained on outdated syllabus – rigid theory oriented management programs thereby making them incapable of certain set of skills (reasoning skills for decision making as per the aforesaid research) and thereby not good enough to be absorbed by the management cadre of top Corporates. It is also observed that most of these 250000 odd MBAs are the typical middle-class Indians who are driven by the dreams of secured high paying corporate dreams and the fact of the matter is that most dreams remain lifetime dreams.
AKADEMIA intends to support these MBA aspirants/students by getting them trained on the corporate requirements and thereby improve the employment predictability of the MBA student. AKADEMIA is committed to support in realizing the dreams of these middle class MBA aspirants to make it big in the corporate world.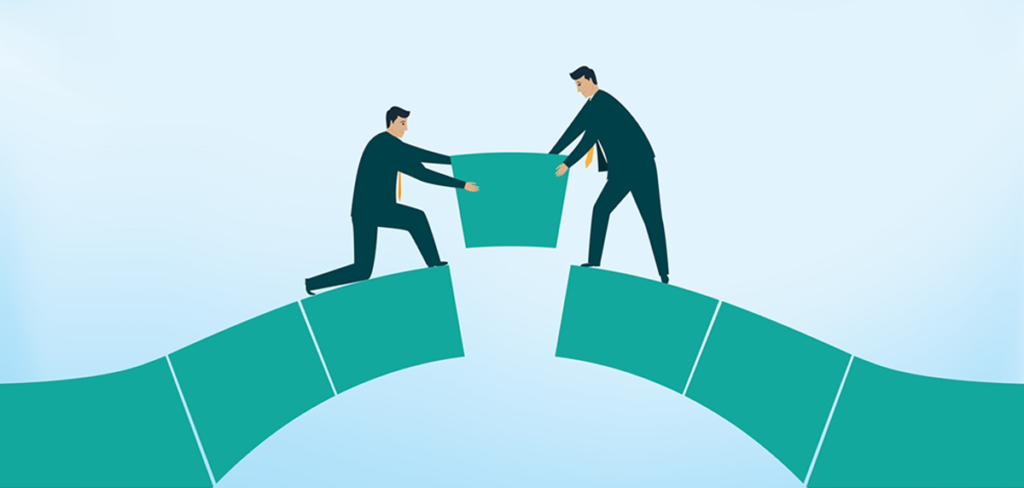 How does AKADEMIA intend to bridge this Talent Gap?
AKADEMIA through its vertical-ASBS (AKADEMIA supported B-schools MBA program) wherein akademia provides end to end solutions in managing the MBA programs of these supported B-schools. In addition AKADEMIA also provides training centric services to various B-schools through structured training programs through its corporate alliance partners.